Do you need defensive tactics that align with the laws you follow?
Do you need defensive tactics that are visually appropriate?
Do you need defensive tactics that are socially acceptable?
Do you need defensive tactics designed around a force continuum?
Do you need defensive tactics that integrate with firearms?
Do you need a DT answer to consider the kit your team has to wear?
Looking for principle-based solutions that will fit multiple scenarios?
Baker Defensive Tactics can design a program to fit your team's needs.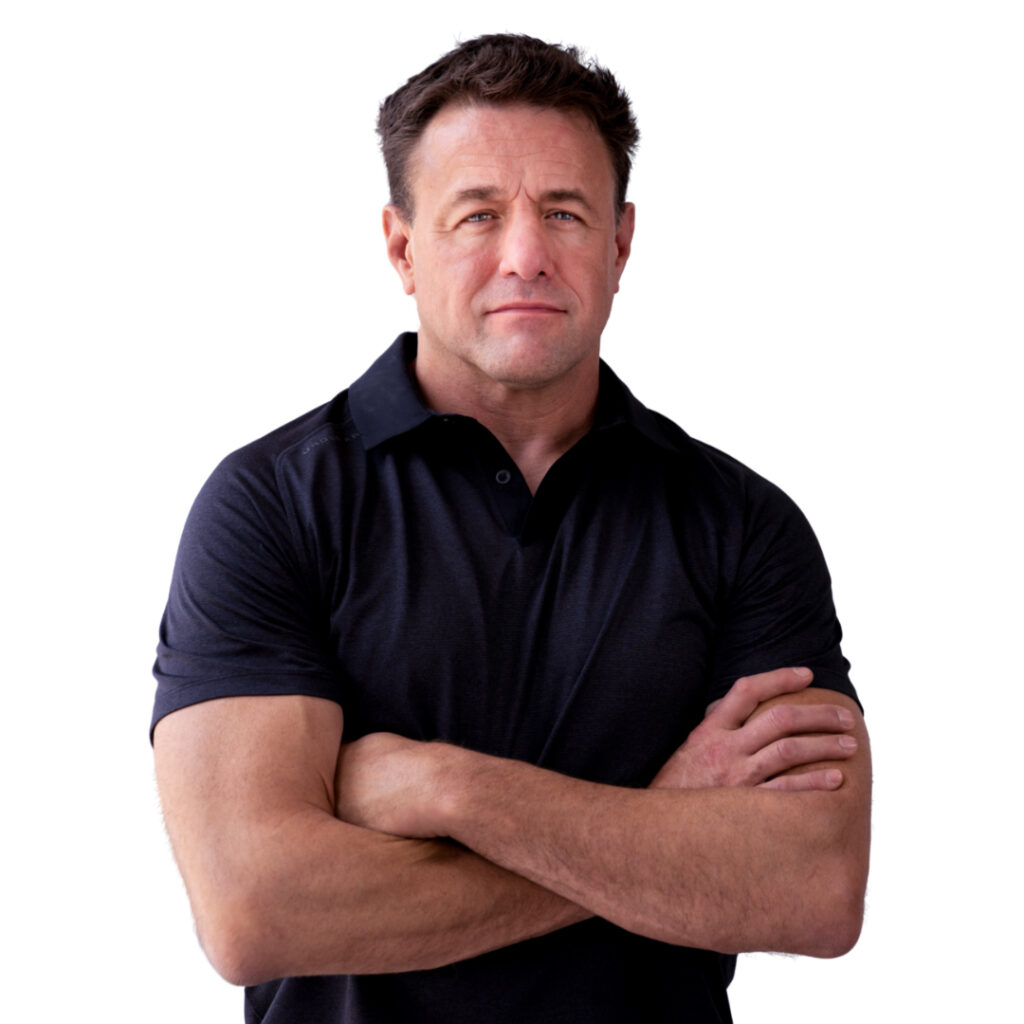 Coach Alan Baker has been actively training in defensive tactics & the martial arts industry for over four decades. In 2005 he created the AMAC Tactical Training Group, which designed and taught its programs to multiple SWAT teams and law enforcement agencies around the US. In the same year, he became the Defensive Tactics Instructor for the Executive Protection Institute in VA, the oldest bodyguard school in the US. In 2007 Sifu Alan became the defensive tactics instructor for Vehicle Dynamics Institute in NJ. He created unique programs centered around the vehicle called the Vehicle Centric Defensive Tactics Program. Since then, he has been able to work with several government agencies doing the same work and continues to do so today.
Join Our Email List

What Our Clients Are Saying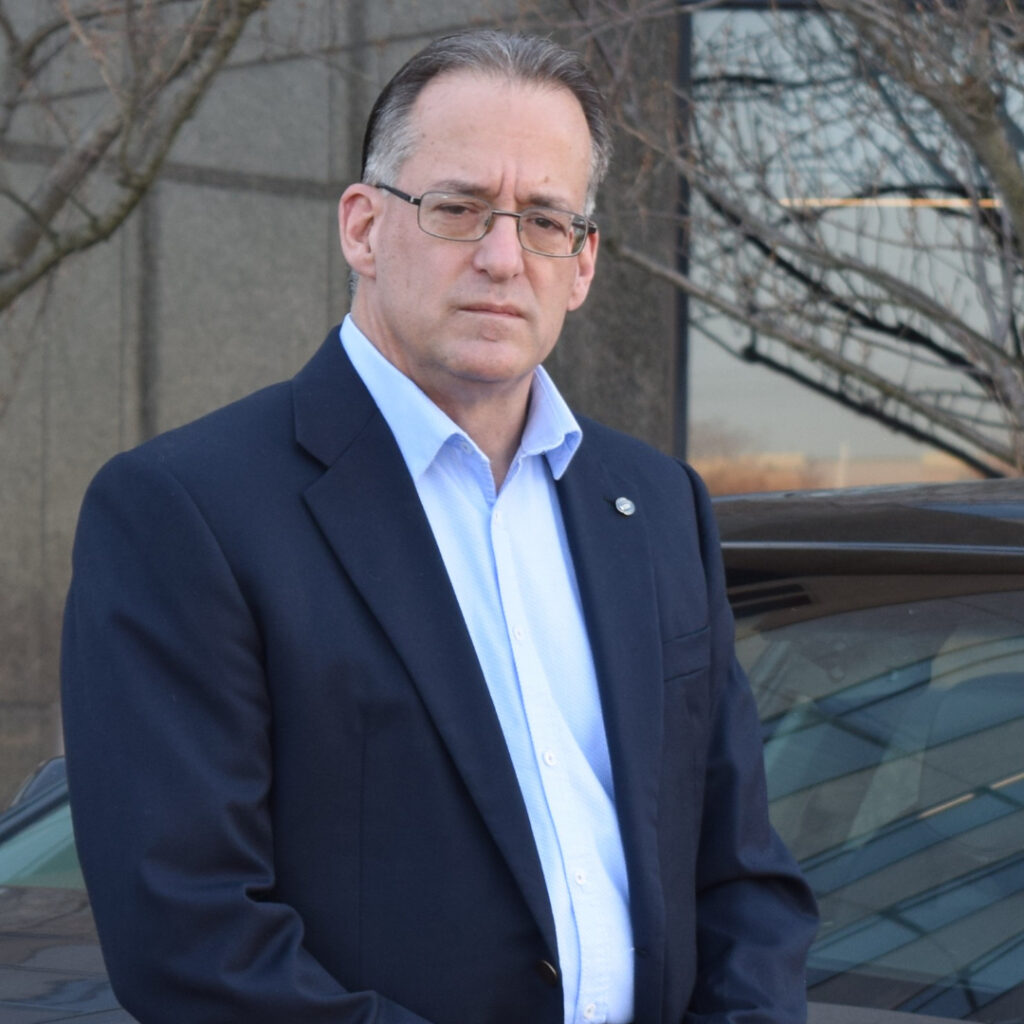 Alan Baker's reputation as a world class designer, developer, and instructor of leading edge training is not only well deserved, it is reflected in every facet of the work he and his team at Baker Tactical Training and Design perform with the hallmark of true professionals – they make even the most complex tasks look easy! Case-in-point is the Vehicle Centric Defensive Tactics (VCDT) program he and his team designed, developed, and have continued to evolve over the course of more than a decade.
From the very first time we introduced the program to one of our military clients to this very day, and regardless of whether we are delivering a VCDT course to military special operations and special mission units, law enforcement tactical teams, or private sector executive protection practitioners, the response is virtually identical. To a one, our students are impressed with not just how simple, straightforward, and effective the philosophies, tactics, and techniques that form the foundation of the program are, but just how applicable they are to the realities of their work.

Joe Autera, President & CEO, Vehicle Dynamics Institute
---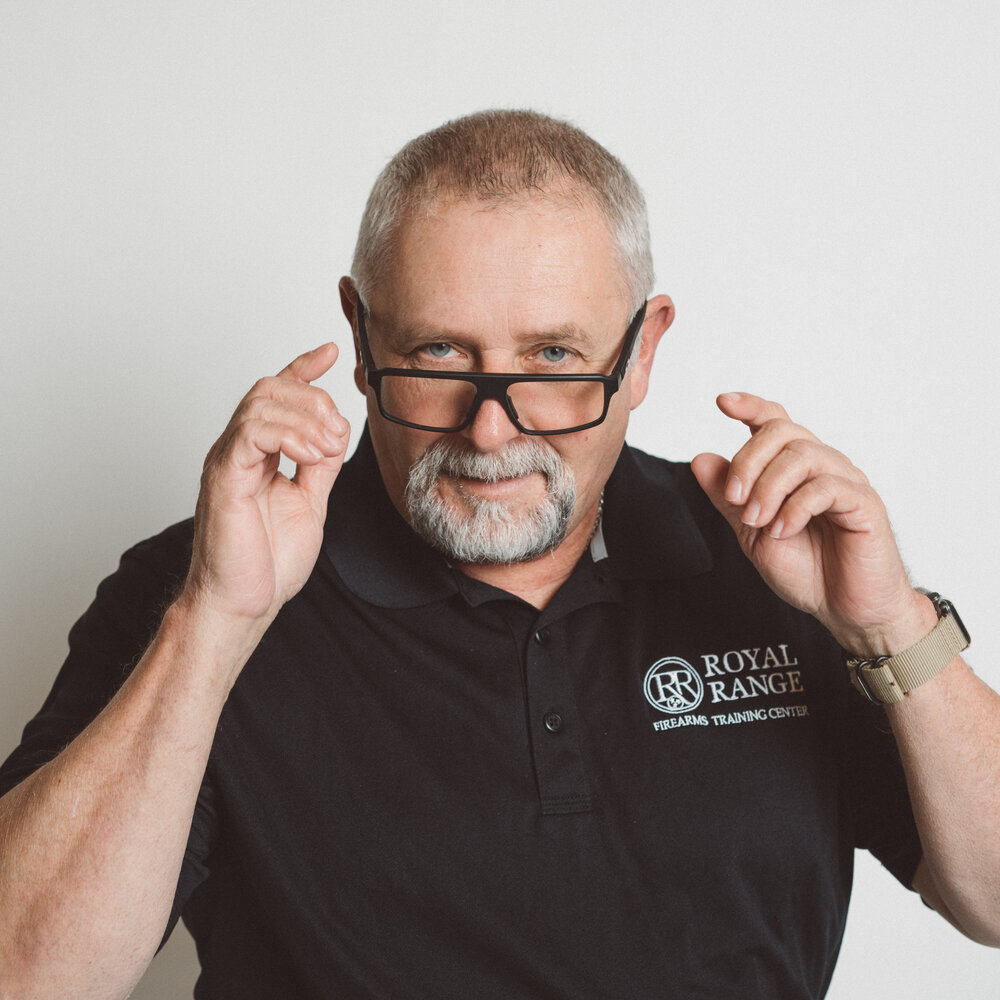 Alan Baker, head of Baker Tactical Training & Design, has designed a defensive tactics program that is the answer to real-world questions for the civilian and the professional alike. Allan designed a program for us at Royal Range USA, (https://www.royalrangeusa.com/ ), specifically built for the clients we teach.
We are involved with training the private sector, law enforcement, civilian, and other government entities. Our instructors have been teaching defensive tactics since the early 80s to various clients, and we have found Allan Bakers' systems and curriculums to provide us with the best vehicle to impart this knowledge that we have ever seen. Look into what Baker Tactical Training & Design has to offer, it will answer all of your questions and then some for real-world applications.
Feel free to contact me at acason@royalrangeusa.com if there is any more information about our experience with Allan Baker and his training company.
Art Cason, General Manager/Co-Owner, Royal Range USA
---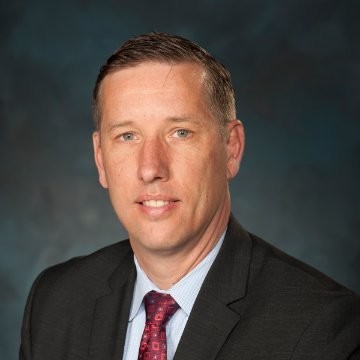 Several years ago, while evaluating the capabilities of the protective detail for the Governor and the first family of California, I realized that our defensive tactics needed to be redesigned. My Department had years of experience with different law enforcement DT programs, from Aikido-based systems to Brazilian Jiu-Jitsu, and most recently, one that is derived from Krav Maga. All the systems were designed for the typical LE officer environment. But, protective operations, either government or corporate, is far from the typical LE duty. After an exhaustive search, I was fortunate to find Alan Baker of Baker Tactical Training & Design. Alan's Protection Response Tactics (PRT) is specifically designed from the ground up for executive protection. Moreover, Alan has designed many unique programs that are unprecedented (i.e., systems for fighting in and around vehicles while stationary and on the move). This type of innovative system design comes from a lifetime of martial arts and combative study. Alan doesn't try to force his style into your environment. He designs a style that matches your needs. This is exactly why I had Alan Baker and his team come to teach his PRT course at the CHP Academy, not only for the Governor's Protective Detail but also for our Dignitary Protection Section, Threat Assessment Unit, and the Advanced Officer Safety Training instructors.
Lt. Jerry Jacobs (ret.) California Highway Patrol, Governor's Protective Detail
---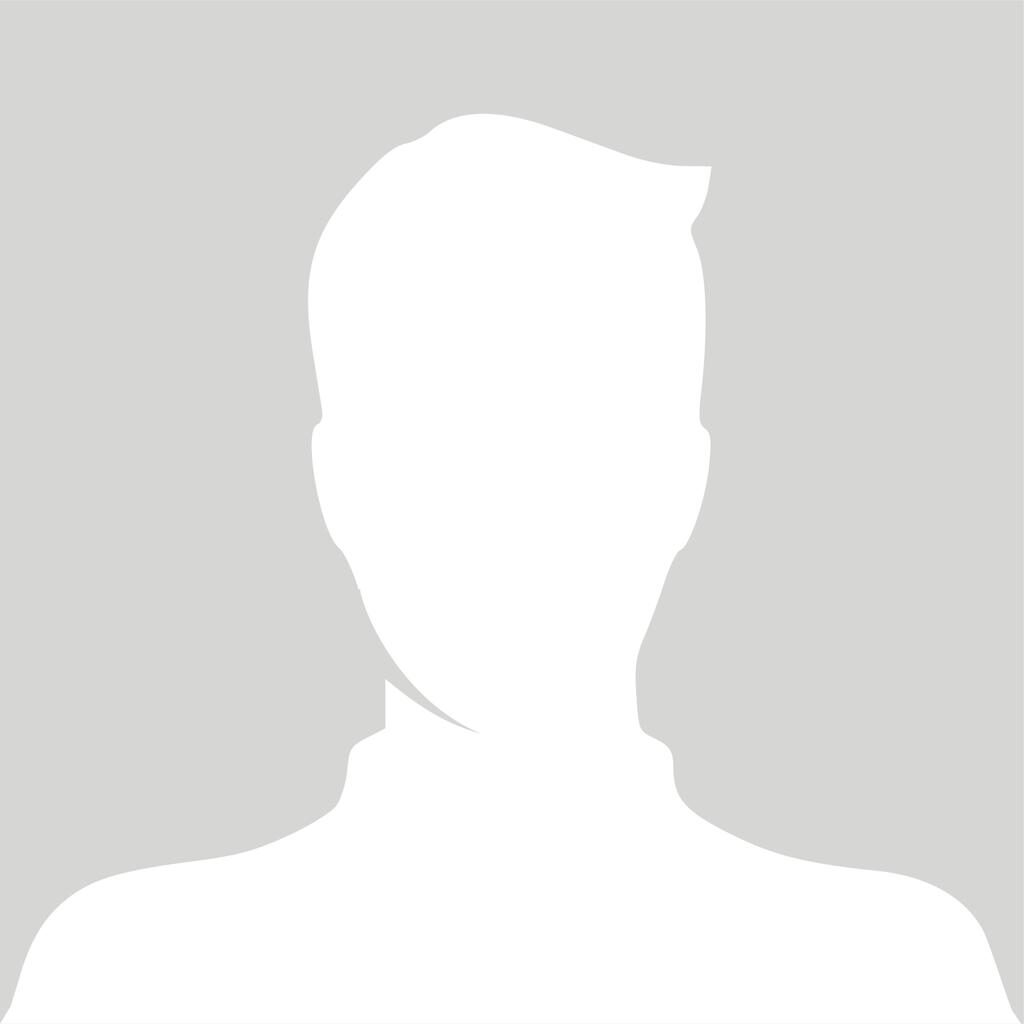 A career in public safety has taught me that officers must have relevant defensive tactics training that meets the threats of today and those that officers will encounter tomorrow. Furthermore, this training must adhere to the highest legal standards and be defensible in the court of public opinion. This is no simple task! Successful outcomes require subject matter experts who are adept in modern defensive tactics systems and who possess a comprehensive knowledge of the environment in which practitioners will perform their duties. They must also clearly understand the integration of and flow between armed and unarmed combat inherent to law enforcement interactions at all levels (patrol to SWAT). Sifu Alan Baker and his team fit this bill!
It has been my pleasure to have trained with him and his team for over 15 years. In my experience he has never been rigidly bound to martial arts traditions which pigeon-hole students into inflexible systems which are unsustainable and inadvertently create liability. He is also not one to introduce the "new hotness" nor any other technique without in depth, in context pressure testing. With over 40 years of in-depth study, Sifu Baker develops applicable techniques and procedures which are simple, straightforward, effective, and can be performed with a high probability of success. His curriculum for high level tactical teams and individual officers are second to none!
David Collins, Lieutenant, City of Marietta Police Department
---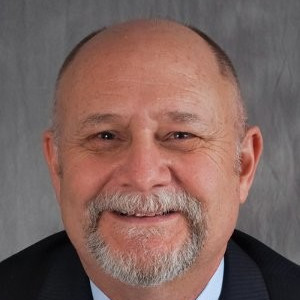 Your thoughtful approach to the need for protectors and their unique need for a system of protecting their clients developed into the absolute best defensive tactics system for the EP profession, bar none. Several years ago, when we first approached you to develop a specific defensive tactics system for protectors, as most we using borrowed tactics from the police and the military, I remember that before you recommended anything, you questioned experienced practitioners and those who had to protect others and what their specific needs were. Then you began to develop a system that is "client-based" and not "self-defense". This is extremely important in our profession, where we must be focused on keeping a third party safe from harm's way.
The different levels of PRT that you developed are new and innovative and are a welcomed addition for EPI to offer our students. Once again, thank you for your contribution to the EP profession and for your personal involvement in our exciting and growing profession!
Jerry Heying, CPP, PPS, CST – Executive Director, Executive Protection Institute
---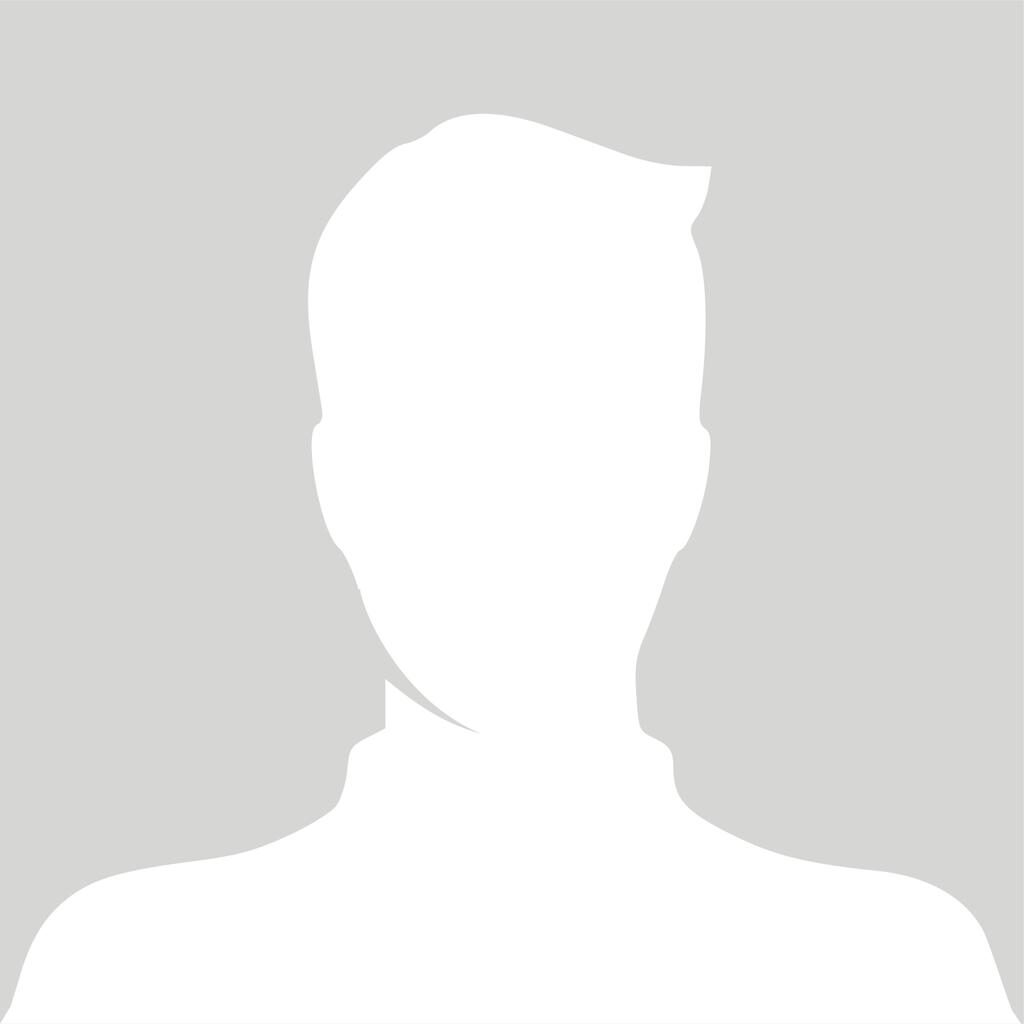 The Cincinnati Police SWAT Team took EPI's Providing Executive Protection course. Alan was tasked with instructing the Protection Response Tactics block. Having a class of operators at different skill levels, Alan dialed everyone in and provided simple and effective practical responses to unavoidable confrontations. From a Law Enforcement perspective, everything was reasonable. Alan is a consummate instructor and professional.
Sergeant Dwayne L. Wilson – City of Cincinnati Police
---